Clay Aiken - My Favorite Things 2008
Montage by SmartyPantsSuz
My Favorite Things 2008

Celebrating a Season of Clay

In what have become the most-anticipated recaps of the seasons of Clay, SmartyPantsSuz today presented fans with her latest compilation: "Clay Aiken - My Favorite Things 2008."

Hot off the press in pre-dawn Tuesday, the 2008 edition spotlights Clay's two Spamalot runs complete with stage door signings, backstage tours, TV appearances, Broadway Cares contributions, and Sardi's caricature; the galas, roasts, and presidential performances.
Also On My Way Here CD videos, signings, and promotional appearances (The View, QVC, Jimmy Kimmel, Rachel Ray, and Paula Deen, too); Mexico, Somalia, and Kenya visits for UNICEF; Golfing for Inclusion, the Bubel/Aiken Champions of Change, and Giraldo's "The Waiting List" interview; the joys and responsibilities of fatherhood.

And just like the 2008 Gala, the montage closes with Clay singing "Right Here Waiting" from the On My Way Here CD.
To download, use this Sendspace link. As in the past, Suz has provided the grids for "My Favorite Things." Enjoy the 12 double-clickable photo grids for 2008!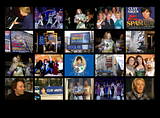 Spamalot Debut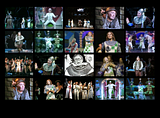 Sir Robin's Grail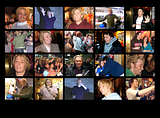 Stage Door Happenings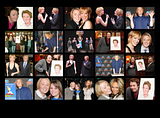 A True Broadway Celeb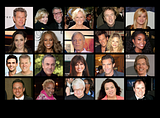 Special SPAM Guests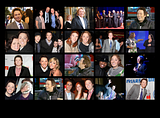 Out and About in NYC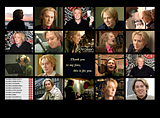 On My Way Here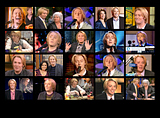 Making the Rounds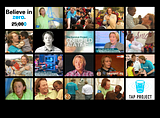 UNICEF Trips, Advocacy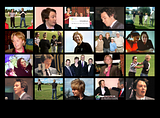 TBAF Inclusive Endeavors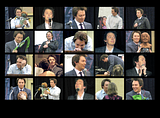 A Gala to Remember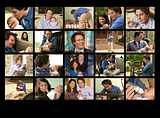 Parker Owns His Dad


If you have never seen the previous "My Favorite Things" compilations or would like a review, here are the YouTube links:
My Favorite Things (Original)

My Favorite Things (2006)

My Favorite Things (SRHP Tour)

My Favorite Things (2007)
Many thnx, Suz -- you have done it again! Have a wonderful week, Clay Nation!

Caro
TECHNORATI TAGS: Clay Aiken, My Favorite Things (2008), montage, SmartyPantsSuz, Monty Python's Spamalot, On My Way Here, UNICEF, The Bubel/Aiken Foundation, Right Here Waiting, Official Fan Club, Clay Nation