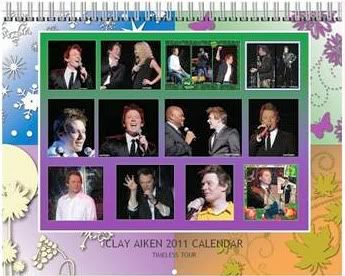 2011 Clay Aiken Calendars - Order by Nov. 22!

Wall, Desk Versions in Auction


Aiken Calendars Headed to Gala

The 2011 Clay Aiken Calendars are going to the Gala!
Produced annually by
Rosaratana
with photos by

Toni7babe

,
the 2011 calendar features images predominately from this summer's popular Timeless Tour and is being published in desk and wall versions.
New to the 2011 team,

Hippoga

, helped select the photos and coordinated the inclusion of 15 calendars in the silent auction of the Oct. 16 Champions Gala, annual event of the National Inclusion Project in Raleigh, NC. The 10 wall/5 desk calendars in the Gala auction were donated by Rosaratana and Hippoga.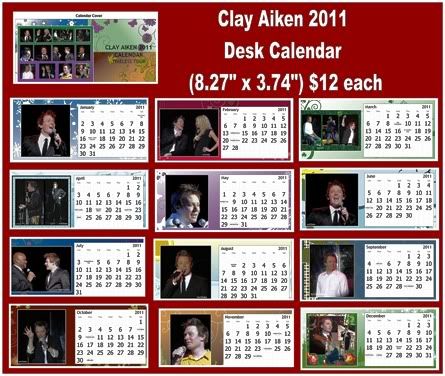 Samples of desk calendar months. Double click to enlarge.

The calendars, printed on premium glossy card stock, can be ordered through Rosaratana between now and Nov. 22. Costs include $12 for the desk size (8.27" x 3.74") and $25 for the wall version (11" x 8.5").

Like the past five years, all proceeds after costs will be donated to the National Inclusion Project. Sponsored by the Together for Inclusion Alpha Chapter of Aiken 4Clay, the 2010 calendar netted $581.20 for the foundation.
To place calendar orders, Paypal or email Rosa at rosash@comcast.net by Nov. 22. Checks are accepted, and she will email you the address. Rosa will be in Cambodia during December
but will mail late orders upon her return in January.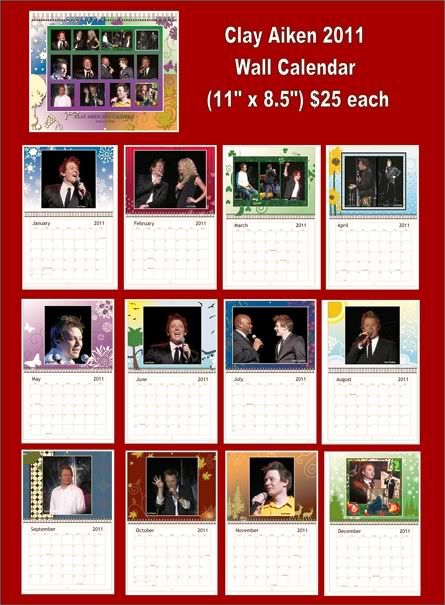 Samples of wall calendar months. Double click to enlarge.
The 2011 calendars are being shipped as orders arrive. Below is fan mail from a happy customer:
The calendars came yesterday, and you did a wonderful job, as usual. I didn't realize you were going to feature Timeless photos - very good ones at that.

After seeing it, I'm thinking of buying another one for my mom. She's still a Clay fan at 90 and I think she'd enjoy looking at those photos every month. I will send another check off to you this week.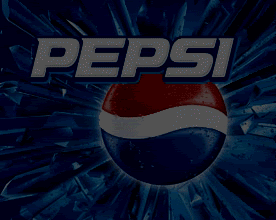 National Inclusion Project Inches to #24
Tweaked voting strategies are beginning to pay off as the National Inclusion Project inched up to #24 in the drive to secure a $50,000 grant during September's Pepsi Refresh Challenge.
The outline below has been shared on several Clay Aiken message boards where members are voting for the National Inclusion Project and charities reciprocating with the foundation.


Eligible voters (legal US citizens at least 13 years old) should cast Internet and text votes daily. Facebook members can vote through the social network site.


Below is the current NIP voting plan. The list often changes daily, so check back for updates.
Everyone Vote For:

National Inclusion Project - Text 102308 to 73774 (Pepsi)
RETT Syndrome - Text 100842 to 73774 (Pepsi)
Safe Places To Play (Cal Ripken) - Text 102661 to 73774 (Pepsi)
BRIDGES - Text 101364 to 73774 (Pepsi)
Blind Cat Rescue - Text 102422 to 73774 (Pepsi)
Children's Rare Disease Network - Text 102614 to 73774 (Pepsi)
Congenital CMV Foundation (childhood disability) - Text 101692 to 73774 (Pepsi)
Courageous Disabled Kids - Text 100058 to 73774 (Pepsi)
1p36 Deletion Syndrome - Text 101439 to 73774 (Pepsi)
Lake Reba Playground (handicapped) - Text 102102 to 73774 (Pepsi)

Once voting is completed, return to each charity and copy/paste a message similar to the one below so the organizations will know the Inclusion Project is supporting their cause:
A vote from the National Inclusion Project! Help us help kids with disabilities experience life with their peers. We're going for $50K. http://www.refresheverything.com/nationalinclusionproject. Text 102308. Thank you for your support!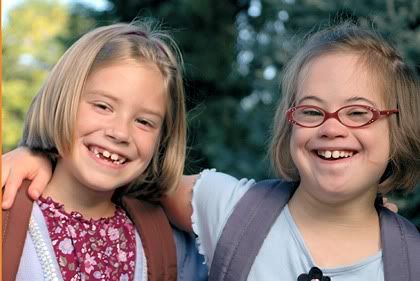 The National Inclusion Project serves to bridge the gap between young people with disabilities and the world around them.

Supporters Seek Voting Assistance

Like others, I have asked friends/relatives/student parents/etc. to help vote for the National Inclusion Project this month. I believe there are individuals and organizations that are yet untapped in our goal to secure the $50,000 grant. Perhaps you can add to this list and ask for their support:

1. Special ed teachers you know.
2. Teachers you know.
3. Parents/families of children who have benefited from the Let's All PLAY Camps
4. The circle (church, family, friends, school) of those in #2.
5. Church/community groups we can interest in the National Inclusion Project's goals and accomplishments.
Non-US citizens have even discovered ways to help by encouraging Facebook contacts and American friends to cast votes for them. For more details, see subhead Canadian Finds Ways to Help in the 9/6 Carolina entry.
Among

From Claygary

's suggestions for voting possibilities are Christie Cookie,

The Voice

(Linda Eder's newsletter), Casey Thompson Music, Quiana Parler and Friends, Morgan's Wonderland, and The Sparkle Effect.
She has posted requests for NIP votes by US citizens on several Facebook walls.

INCLUSION: What Are You Waiting For?
View video full screen at YouTube.
A $50,000 Pepsi Refresh win by the National Inclusion Project would fund the following programs: train staff across the country on best practice inclusion techniques; provide training supplies; give scholarships to children unable to afford programs.
A mother said, "At camp, my son does not have Down Syndrome, wear hearing aids, or have difficulty with his speech. He is simply a camper."
Let's regroup and make this happen. Have a great week, Clay Nation!
Caro