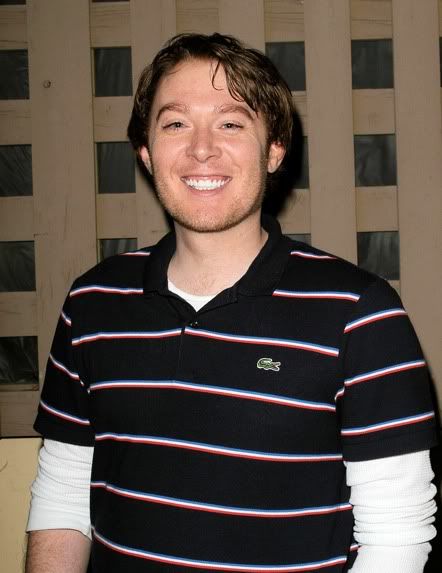 Clay Aiken at Outfest 2011 Saturday. Photo by Kevan Brooks.
Outfest, Birthday All in One!
Aiken To Participate in DDD Event
LOS ANGELES - Clay Aiken activities at Outfest 2011 are in full swing, and, as usual, his own special a cheering section is on the scene.

At the center of the Clay Nation contingent is clack goddess
Scarlett
, who decided a trip to LA on "Carmageddon Weekend" was the perfect way to celebrate her birthday. With that, Clay Cyberspace is rejoicing because fans know, if possible, there will be clack!

Despite the predicted horrific traffic problems, the clack goddess will be in the midst of Sunday-Monday festivities. And just in the nick of time, it's now "Carmaheaven" and the 405 Freeway is set to reopen between 11 a.m. and 3 p.m. PT Sunday several hours ahead of schedule.

'Funny or Die' with Clay Aiken cameo. - ENews video
Saturday night Clay was on hand for the screening of Tori Spelling's
Funny or Die
video, the previews for which are shown in the E! promo above.

The clickable graphic by

Fountaindawg

incorporates Newscom and Wenn photos from the session.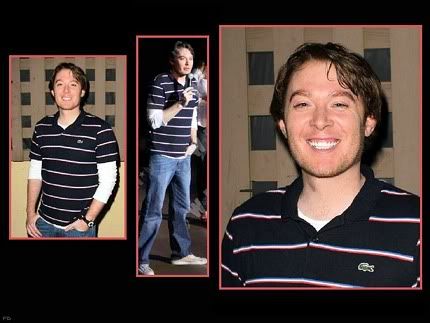 Expandable FOD photo by Kevan Brooks.
Drop Dead Diva
's screening of the July 24 episode, panel discussion, and reception are set to begin at 1 p.m. PT today. Note the various links within this informative site.
Clay will promote next weekend's DDD episode on Monday's edition of
The Talk
on CBS (2 pm ET). Click on this link for a preview.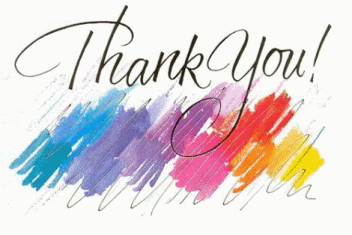 It is awesome sharing a birthday with such a special friend as

Scarlett

. Many thnx from both of us for your kind greetings here, at Facebook, and throughout Clay Cyberspace.

Because her experiences gathering and rendering clack are legend in this fandom, I wrote a blog about my co-birthday friend last year: Clay Aiken Fans Honor Scarlett.

One of the sweetest greetings I received this morning was a text from grandson Kai:
Ghnbvvvvvbdccxx cfgggvcfcccdfcc vcvhgvhhtr
As always, thank you for your comments in the Carolina/OFC blogs. Have a wonderful weekend, Clay Nation!
Caro