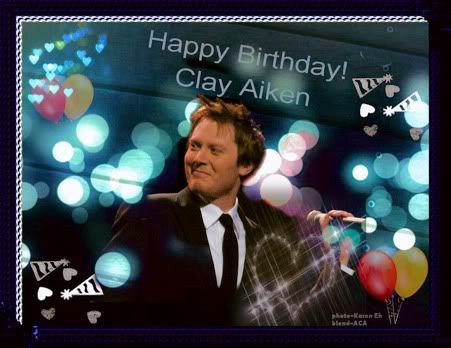 HAPPY BIRTHDAY! - The Clay Nation hopes to deliver a $50,000 Pepsi Refresh grant for the National Inclusion Project as a gift for Clay Aiken, the foundation's co-founder. Graphic by AmazingCA with photo by Kareneh.

#11 NIP Needs Surge for
$50k Grant


CA Fans Mark Birthday by Voting
DECEMBER 1 UPDATE: The National Inclusion Project fell two spots short of securing the $50k Pepsi Refresh grant. However, we are off and running in the December campaign.

The voting widget has temporarily been updated and will receive further revisions tonight. Thank you to all who are working to make the grant for inclusion a reality this month!
Two important events headline the network of Clay Aiken message boards -- a continuous Cyber celebration of the singer's 32nd birthday and the final push to provide his foundation, the National Inclusion Project, a $50,000 Pepsi Refresh grant.

The latter would be one of the best birthday gifts fans could give Clay, whose commitment to connecting children with special needs to all life has to offer was his focus as a special education major prior to the

American Idol

step into fame.

In July 2003, during the

American Idol 2 Tour

, he and Diane Bubel of Charlotte co-founded the Bubel/Aiken Foundation, renamed the National Inclusion Project last year.

Amid the Clay Cyber cavalcade of birthday greetings with accompanying art work are reminders to pull out all the stops, vote with every available account, and recruit new supporters in the final hours of the grant campaign, which ironically ends at midnight on the singer's 32nd birthday.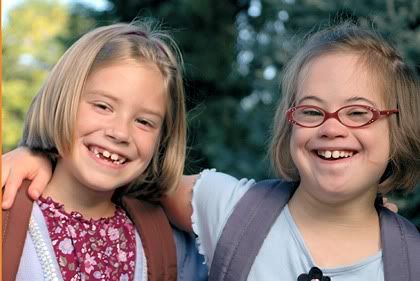 Vote 3 ways to expand inclusive programs for all children.

Final hour voting from friends, relatives, associates could push the National Inclusion Project from #11 into the top 10 charities that will receive grant money.

New participants need to register at the Pepsi Refresh site (bottom left corner) and vote three ways: US-based email, Facebook, and by sending a mobile phone text:

102308 to 73774

(Pepsi).

The NIP Voting Widget includes links and text numbers for the Inclusion Project, as well as partner charities that have supported the foundation these past three months. The Pepsi emblem below links to the widget where one can vote for the NIP and and its alliances/partners.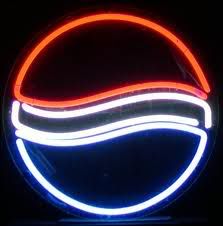 Jerry Aiken, executive director of the National Inclusion Project, urged supporters to take these steps in the final hours of the campaign:
Today is the final day. Please would everyone take on the personal objective to get 5 new votes. Five new votes each could be the difference for success.

We have all worked so hard; let's make it happen. Your support of our partners is appreciated and likewise their support of us has helped us to be this close.

I hope tomorrow I can post - WE DID IT ... WE DID IT! Thank you so much!
Hopefully, National Inclusion Project supporters will be marking the midnight hour of Clay's birthday and the close of a long, three-month campaign with a $50k grant for inclusion!


Below are clickable birthday wallpapers by graphic artists

AmazingCA

, 1, 3, and

Fountaindawg

. Photographers include

Kareneh

, 1;

Solitaire30

and

dc4clay

, 2; and

Permaswooned

, 3.
Entertainment Sites Send Greetings
Among the many celebrity websites sending birthday greetings Clay is Hollywood Gossip with this special post:
He's an American Idol finalist, a father, a former Broadway star and, now, a 32-year old man.

Indeed, Clay Aiken celebrates a birthday today, as Claymates around the world are likely sending their favorite artist a slew of best wishes as we type this. We encourage readers to do the same.

After all, we're talking about one of the most humble, charitable artists around, one who spent the summer promoting the release of his fifth studio album and touring with Ruben Studdard. Aiken seems like a very nice guy and we hope he's having a terrific day!
'In My Life' a Tribute to Teachers
As a music instructor from a long line of educators, I especially was touched that Clay performed John Lennon's "In My Life" as a tribute to the teachers in his life during the
Tried & True Live!
PBS Special, still airing on stations throughout the country.
On such an important day in his life, I think it appropriate that Clay sign off this blog entry with that exquisite rendition.

In My Life from Clay Aiken: Tried & True ~ LIVE!
View full full screen at YouTube.
Happy Birthday, Clay! Have a wonderfully productive day, Clay Nation!
Caro